About us
OUR FIRM
Our firm which was created in 1986 was born from the will to share our PASSIONS for reduced size designs (mock-ups) and toys.
We are the leaders in miniature fire trucks in France, but our team is also passionate about beautiful quality toys, pleasant plush toys and all that makes the joy of children, small and big, but also adult collectors (currently over 3000 customers by correspondence!!) who have already trusted us for 20 years.
We are always looking for novelties and limited series in over 23 countries and we receive them as soon as they are released, the significance of our stock is the guaranty of a fast delivery and a major selection of items.
Our store « PASSIONS » is located on:
78 rue de l'OUEST 75014 PARIS
5 minutes walk from the Montparnasse train station
Metro Pernety (line 13)
Bus:28,88,62,91
Possibility to park right in front of the store during your purchase
Store opens:
Fridays from 3.00 to 8.00 pm
Saturdays from 10.30 to 12.30 pm and from 3.00 to 7.00 pm
Phone: (33) 01 43 22 53 69 Fax: (33) 01 43 22 51 79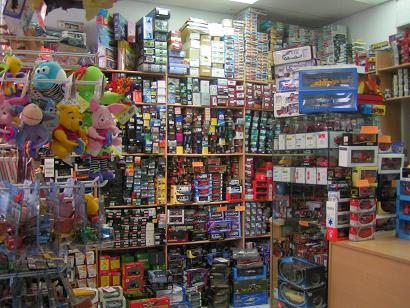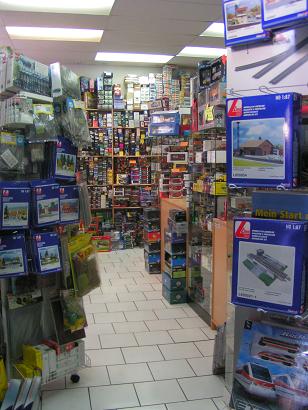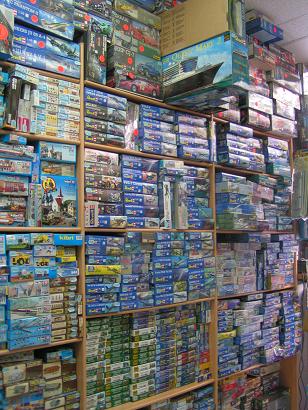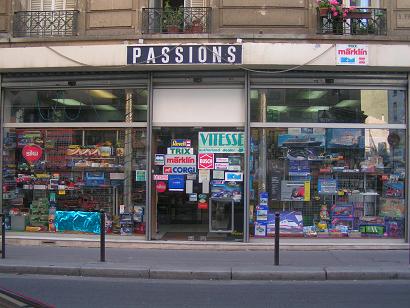 None of the articles presented in the site are available in the store, but you can find in the shop articles that are not sold on the site!!!
Leak out by :